So when you see a post of Sparkling coffee trending on social, your Facebook friends sharing the same increases your curiosity to try the same.
But 1st time when you see the sparkle it looks a bit weird not disgusting though, but later I searched about it and found out that it's edible sparkle. (so yeah a small happy dance)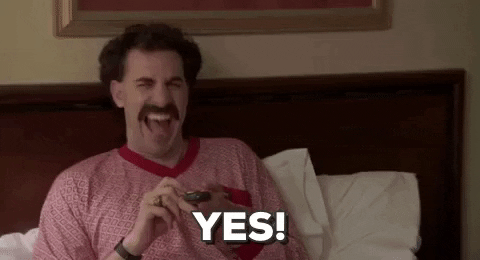 Now the other part there are not many Di bella outlets so the task begin to find the other options in cafes that serve Sparkling coffee, and this search landed us at a previously visited café in Kharghar – Da Capo Café and Bistro
Location – 5 mins walking from Kharghar station opposite to Little World Mall, next to Café Monza. Well it was Mission accomplished finally!!
Bombay Ki  Chokri's Experience– The place is good but it needs some really good music to make it more alive, they have games that you can play from Jenga to UNO, even books to read if you are waiting for someone.
The food was really nice we ordered Cheese Garlic Bread, Sparkling Capuccino and Cold Coffee. As we went early morning wanted to have only appetizers not a full course meal.
Verdict –
Food : 3.5/5
Ambience : 2.8/5
Service : 3.5/5